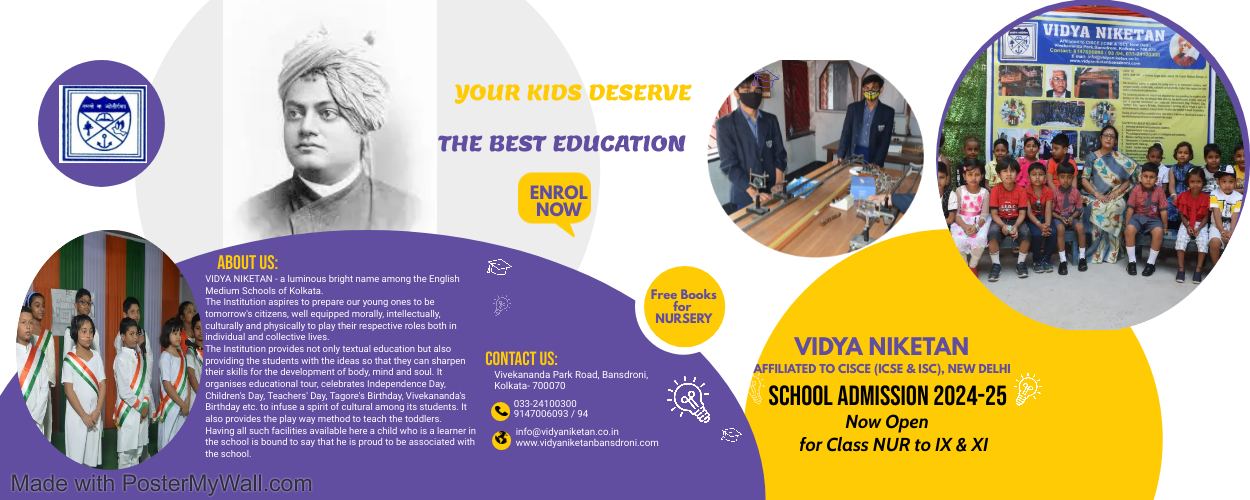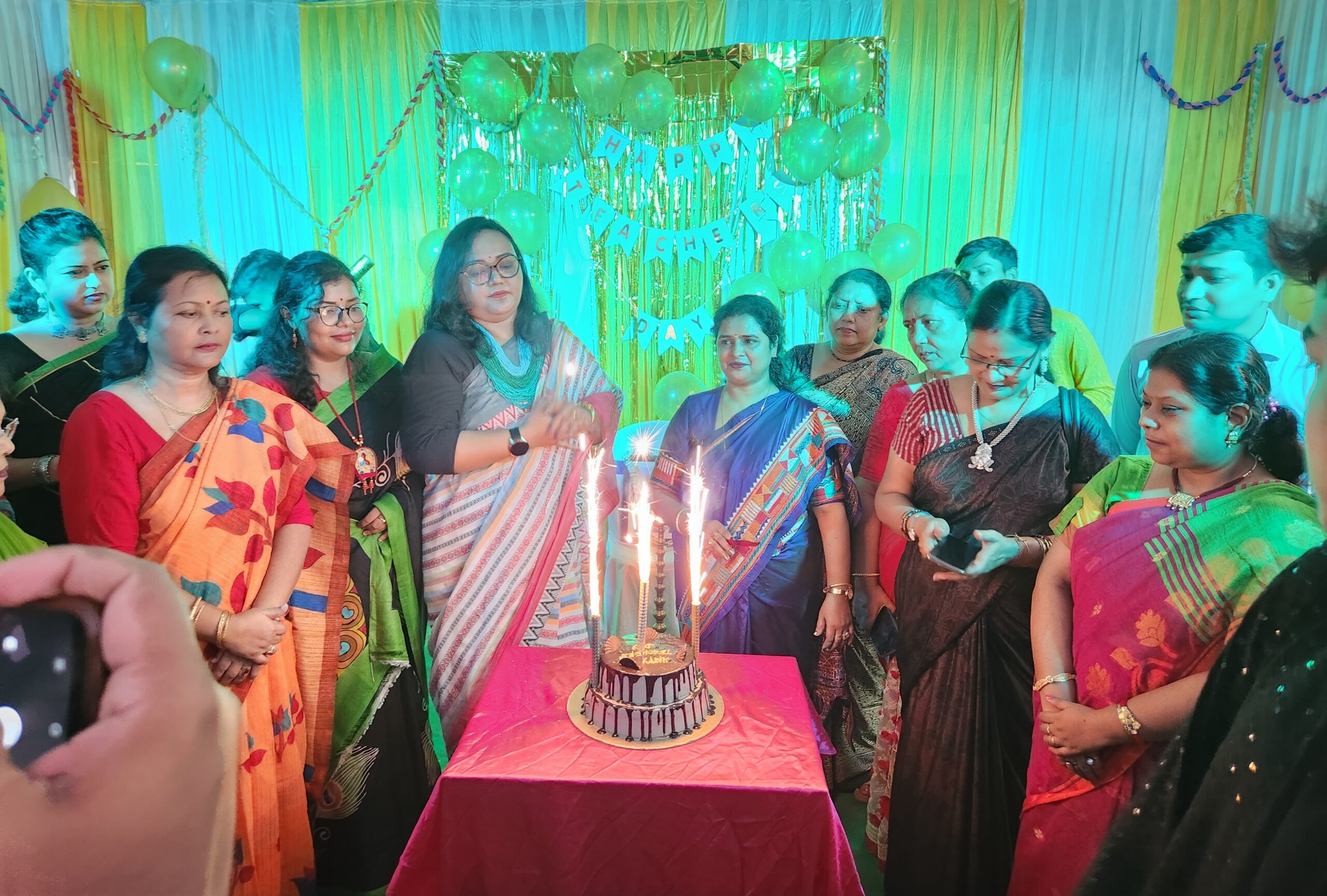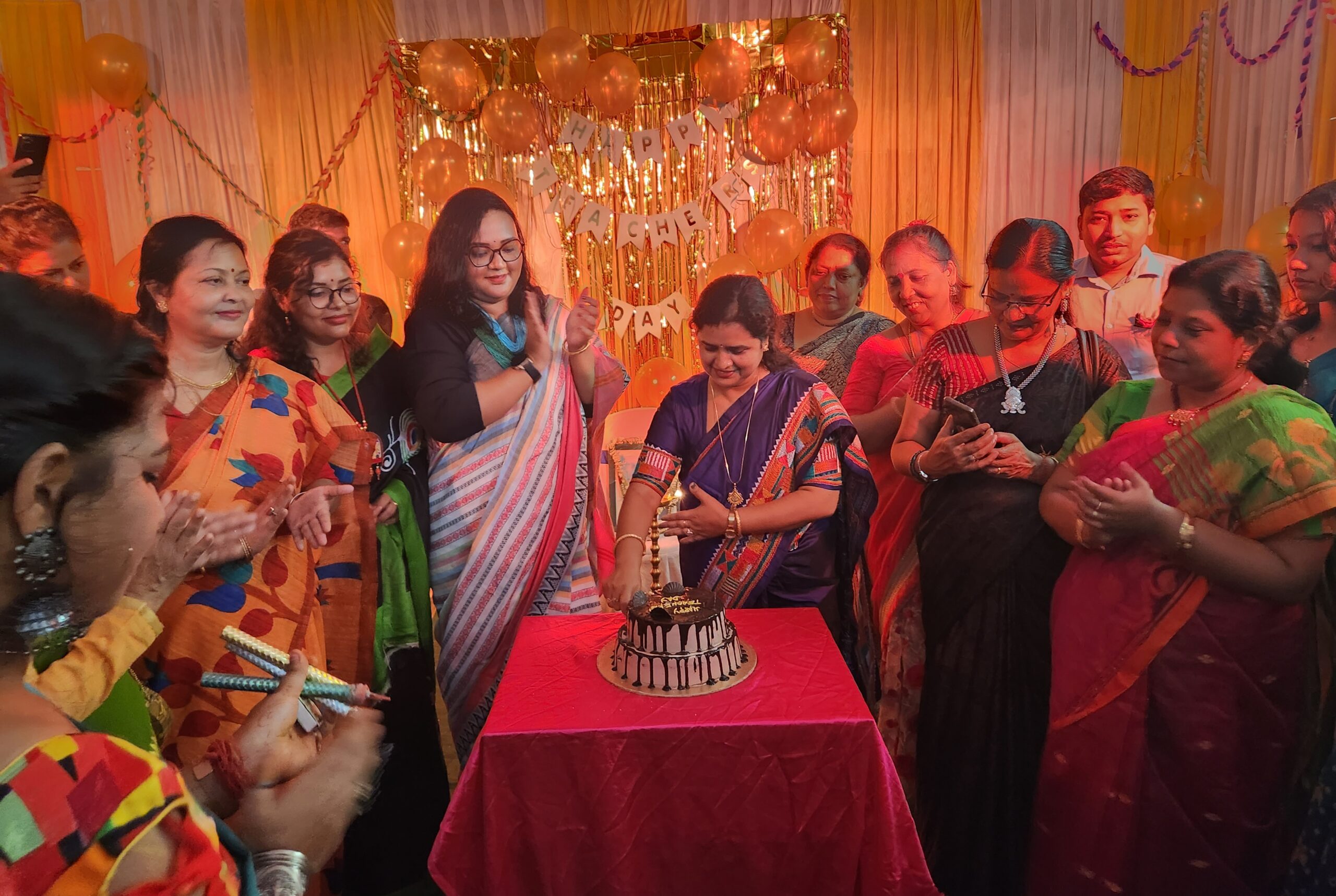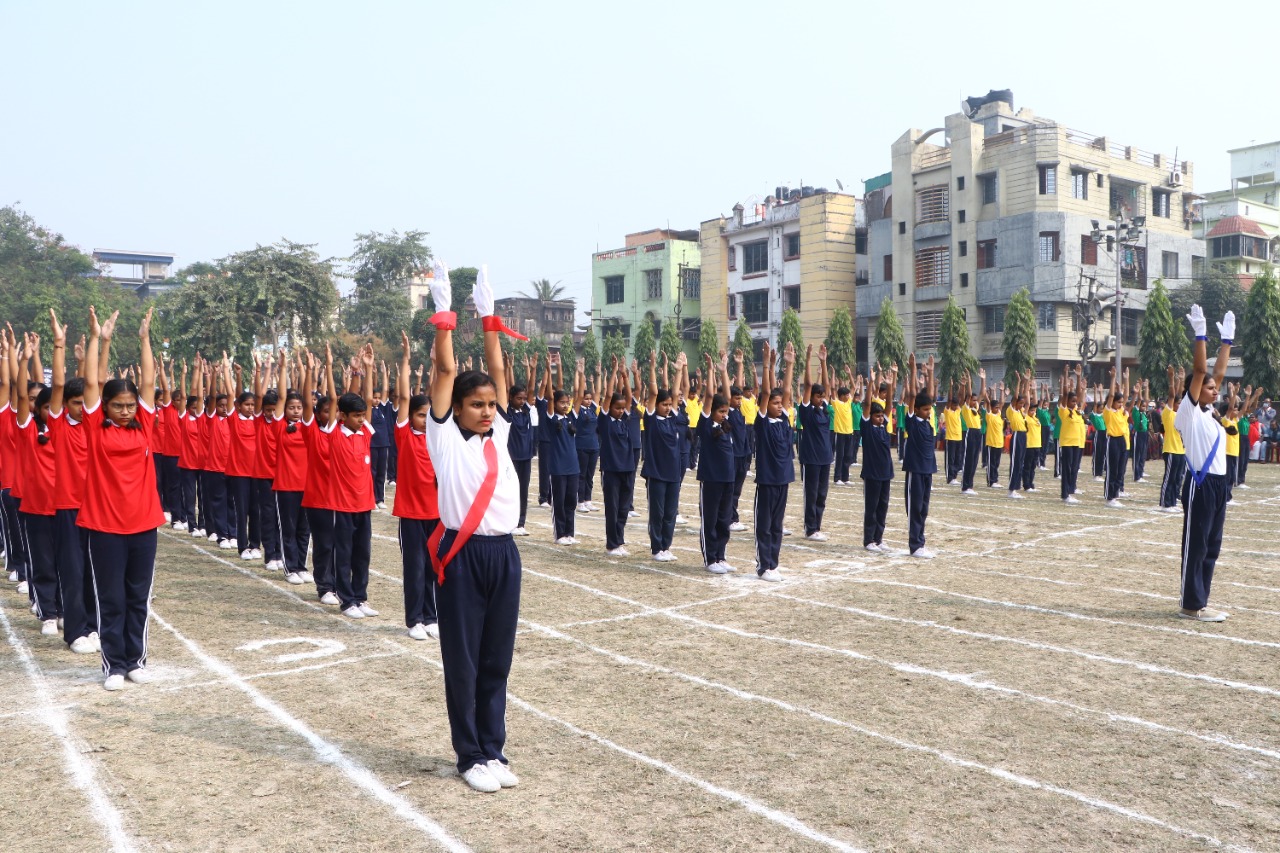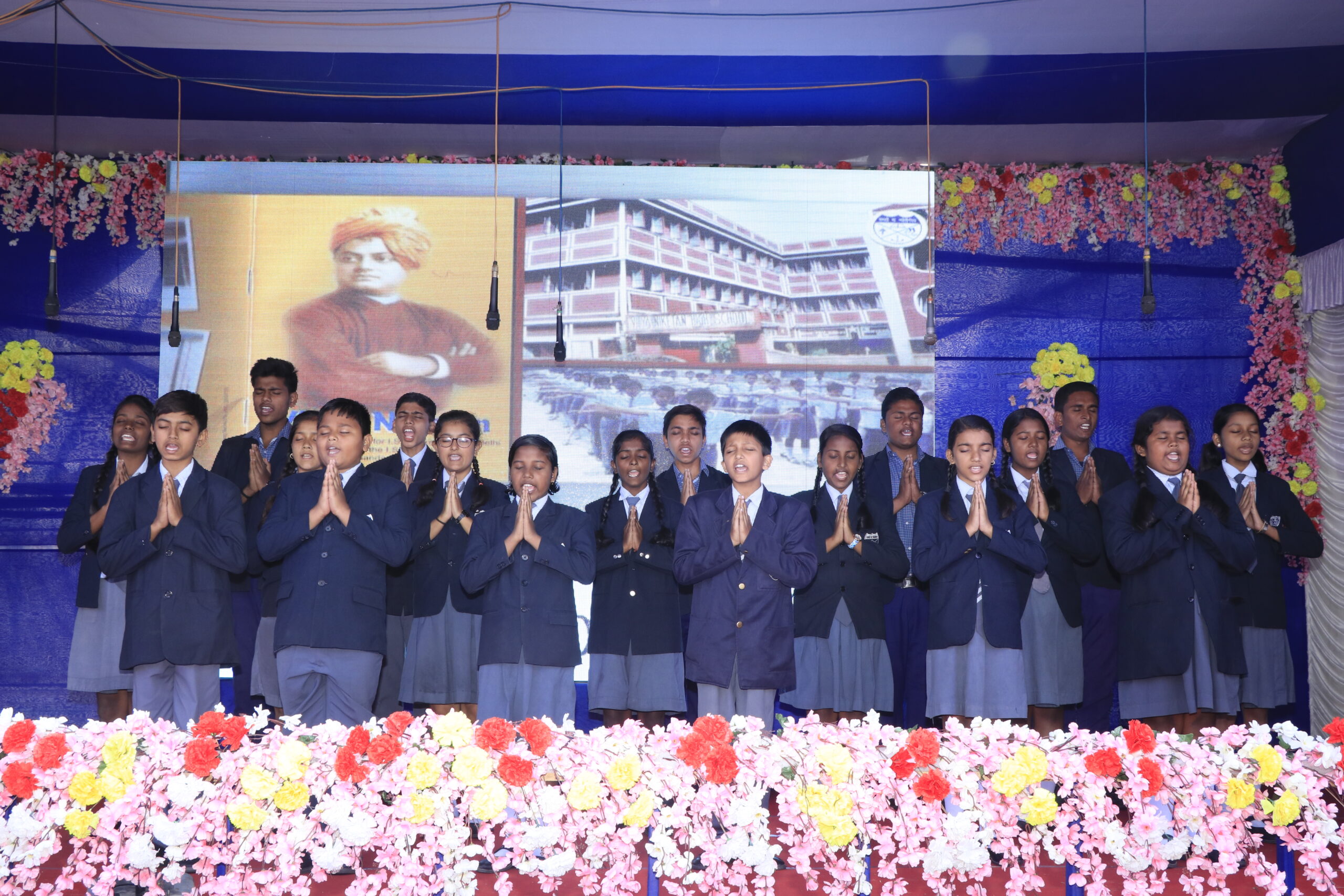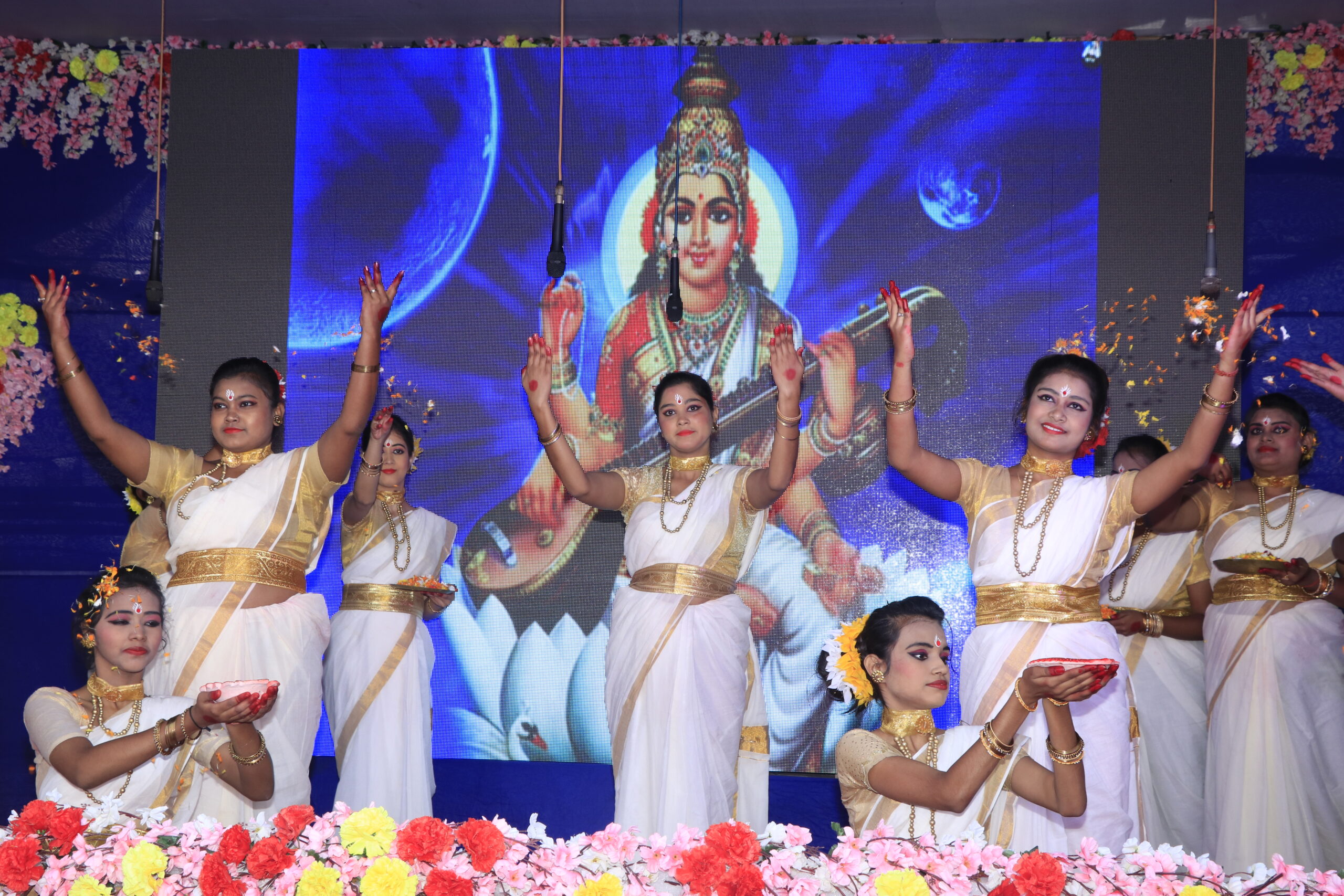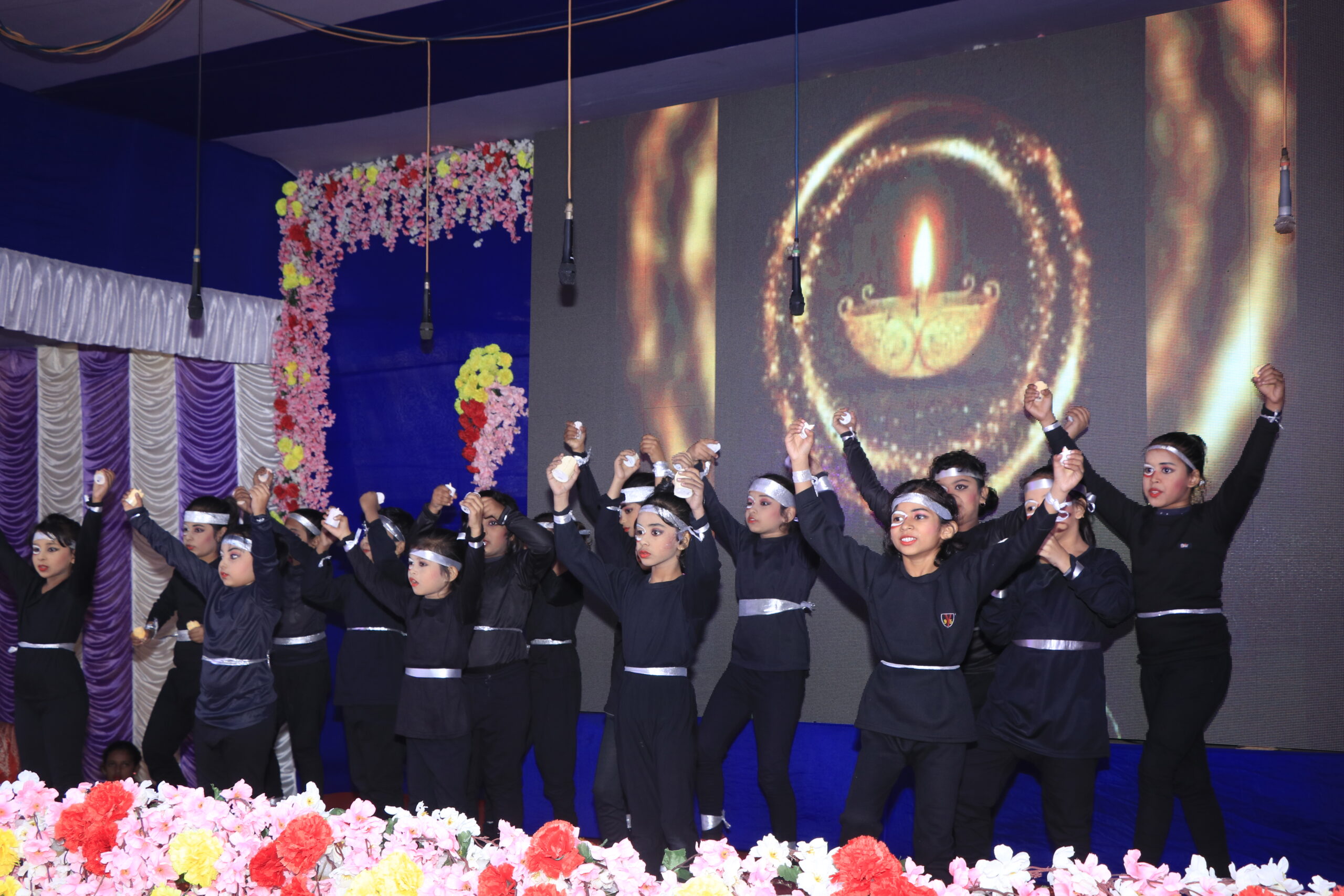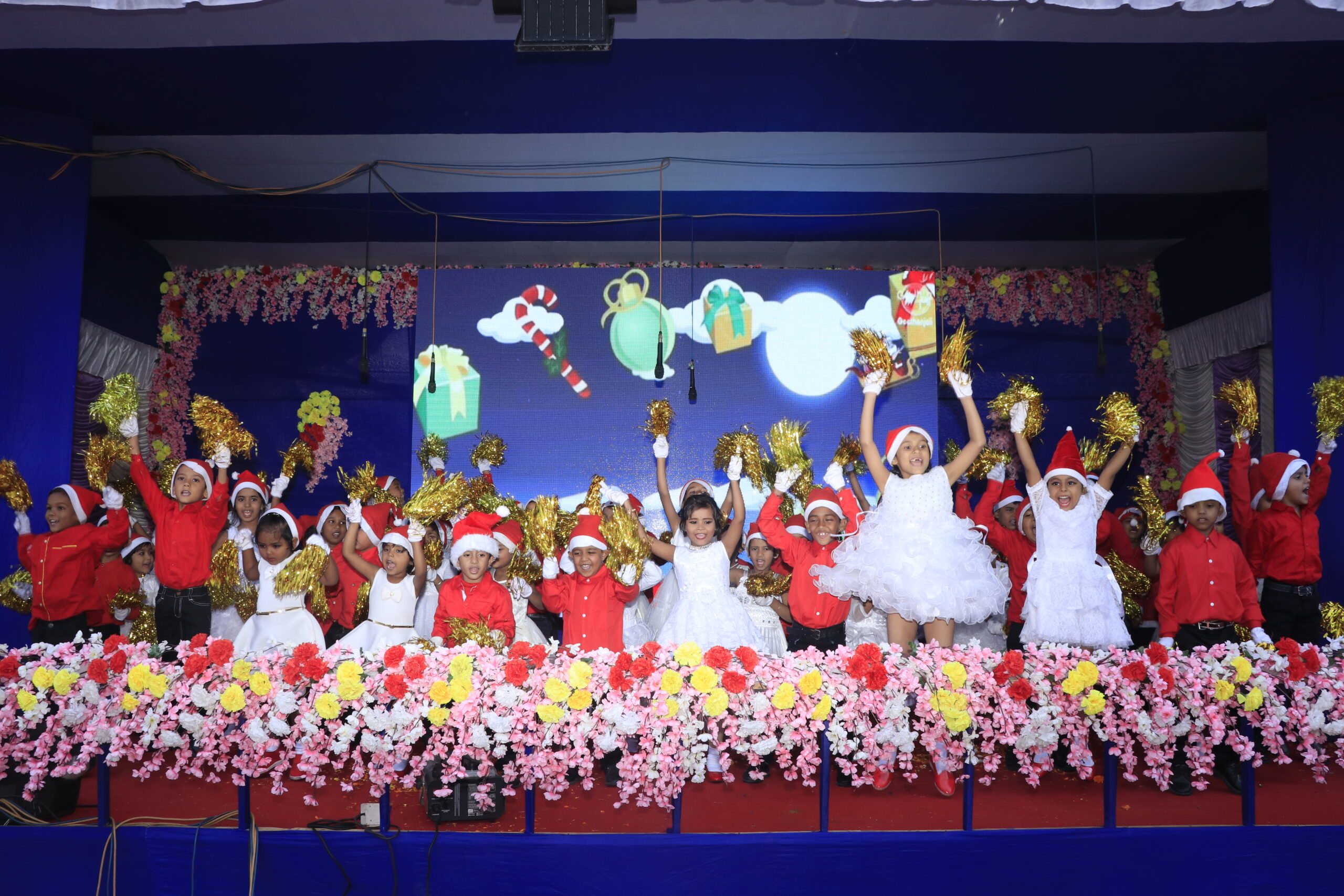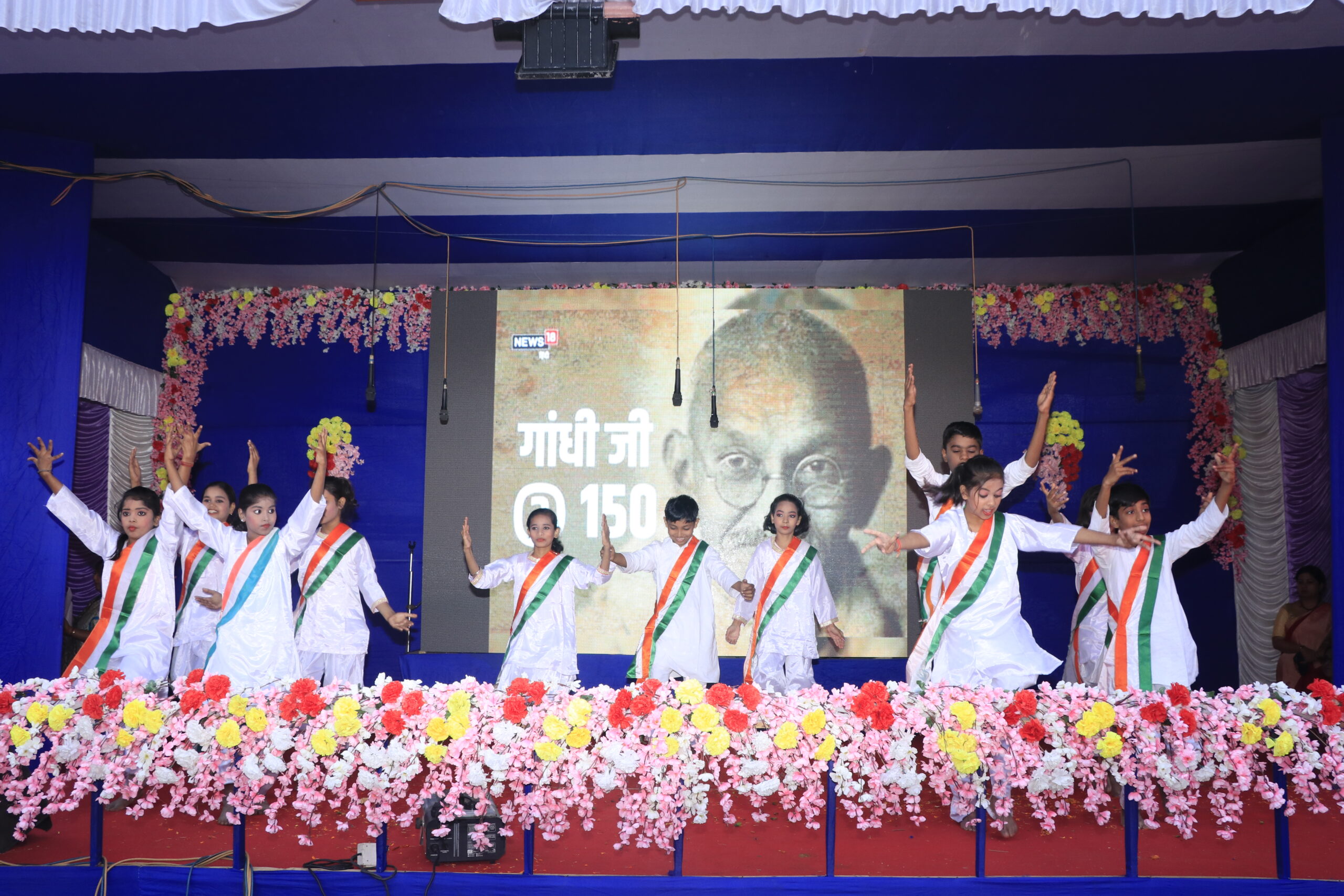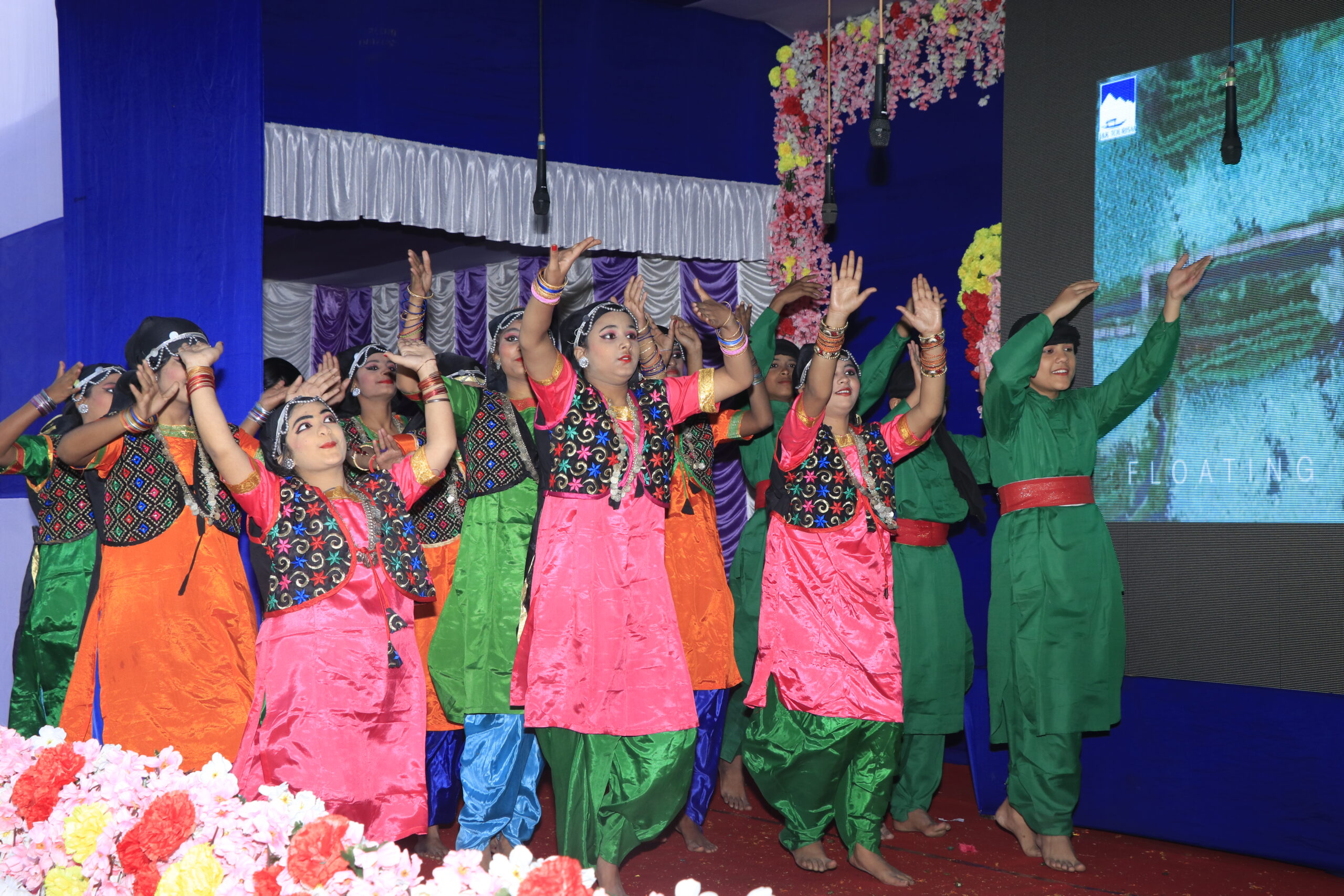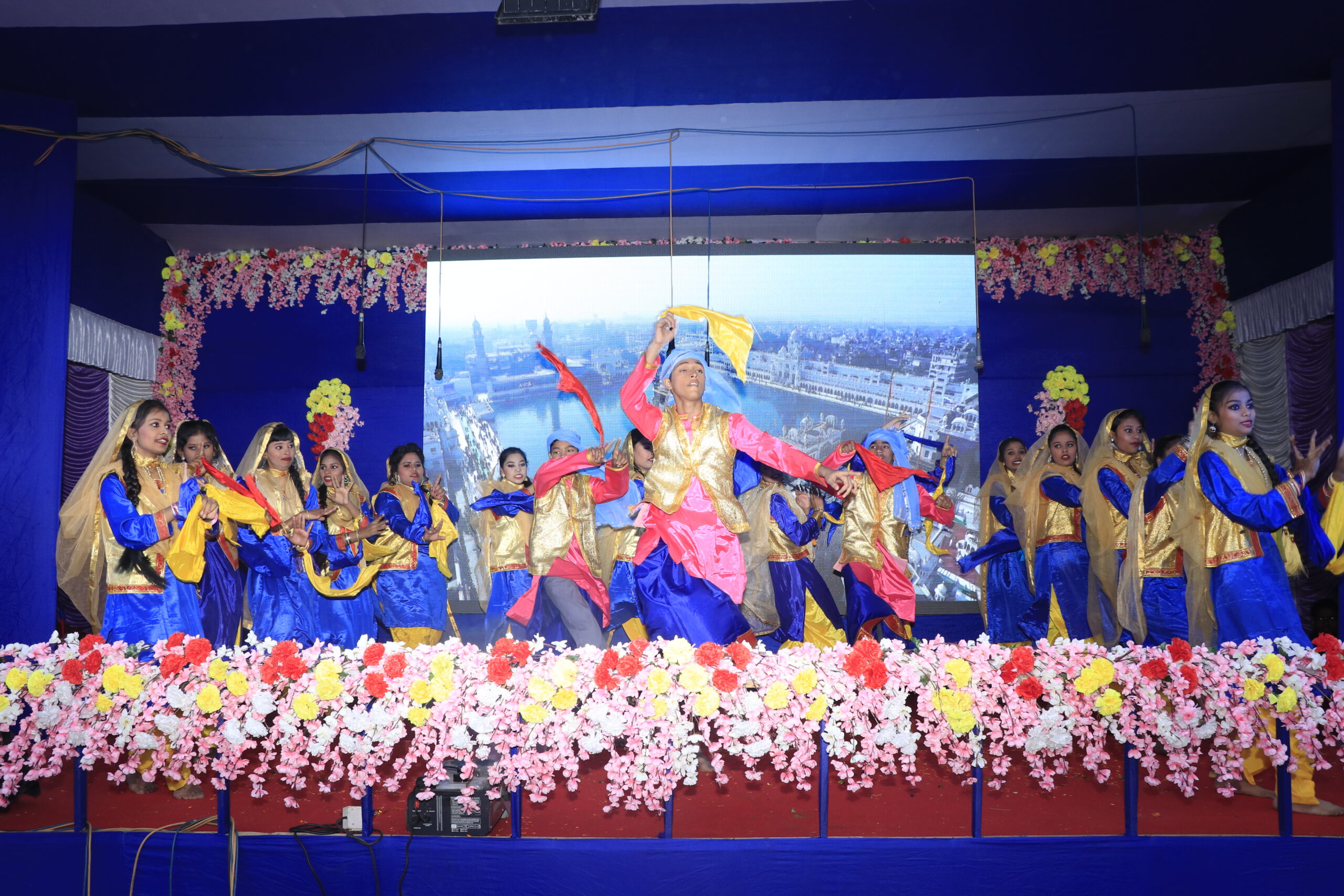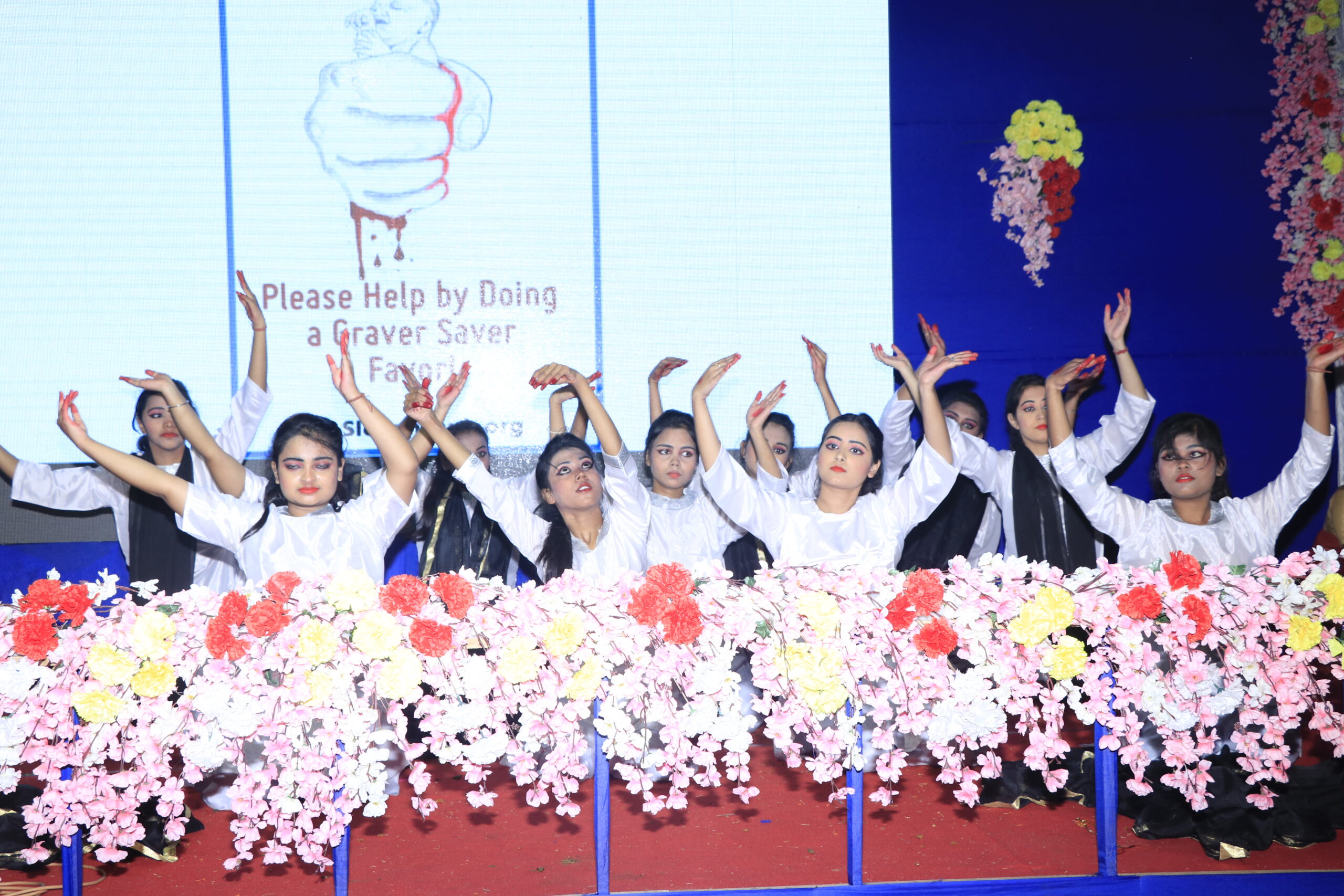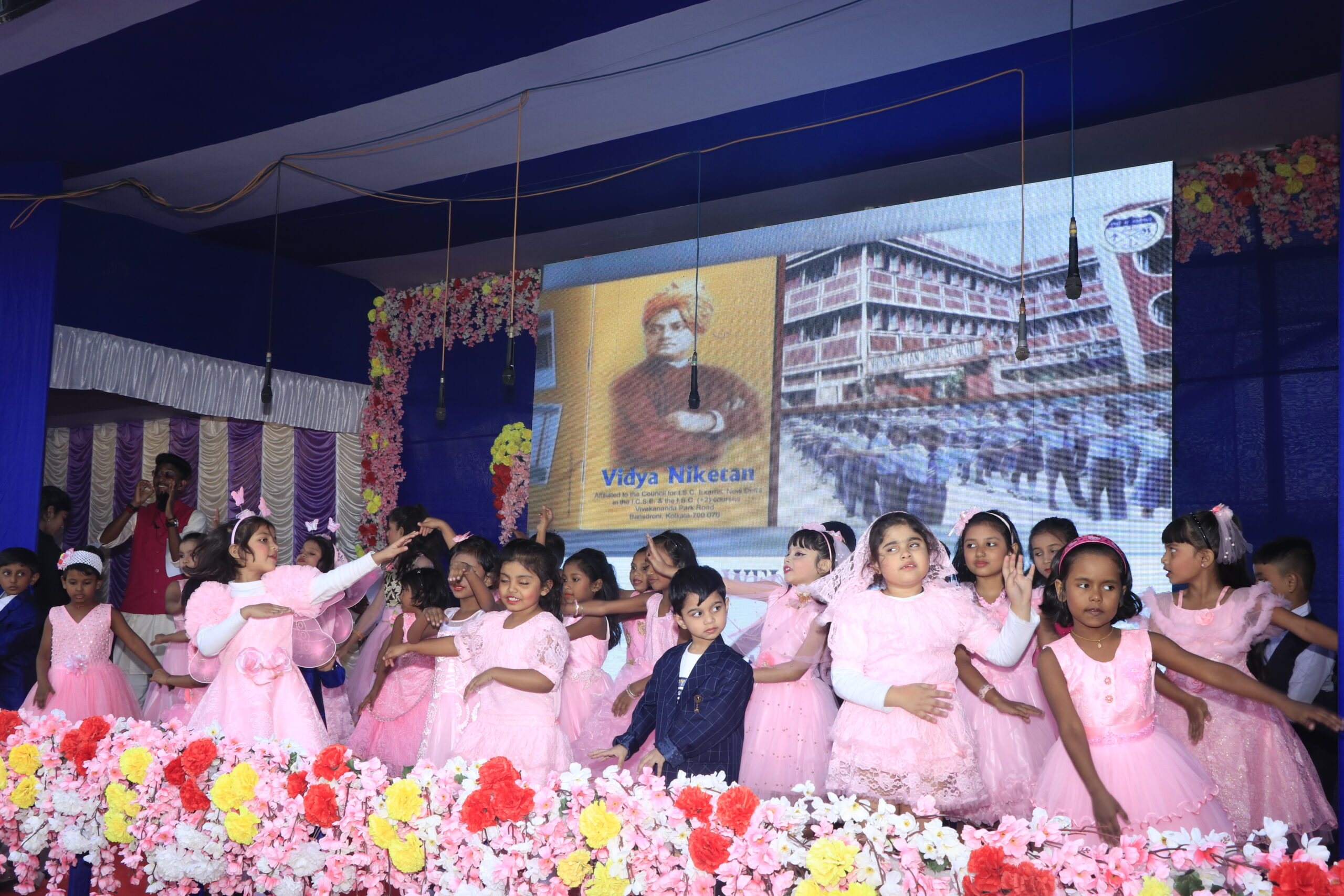 VIDYA NIKETAN JUNIOR BUILDING
Copy of School Admission flyer Template - Made with PosterMyWall (3)
WhatsApp Image 2023-01-02 at 5.13.35 PM (1)

Latest Posts
  Admit card for exam conducted by PASCHIM BANGA BIGYAN MANCHA will be issued  23rd Sep, 2023 Saturday between 10 am to 1 pm and 25th Sep, 2023 Monday between 11 am to 3 pm.
 Examination will be held on 1st October, 2023 at Vidya Niketan.
  Book Counter will be open every Friday from 10:00AM to 01:00PM
  Uniform counter will be open every Thursday from 11:00AM to 2:00PM.
Urgent Vacancy [Click Here]
Principal's Message Welcome to Vidya Niketan School. On behalf of administration and faculty I thank you for your interest in our school and trust our website will give you a comprehensive overview of who we are, what we believe and what we aim to achieve.
Download Admit Card of Half Yearly Examination 2023 .
We want your child's admission process to be as smooth as possible. Browse around, find out what we're all about. and we're happy to help you make the right decision on the education for your child. Do read the admission criteria for students at the Vidya Niketan School
Half Yearly Examination 2023.
[Class- I to XII]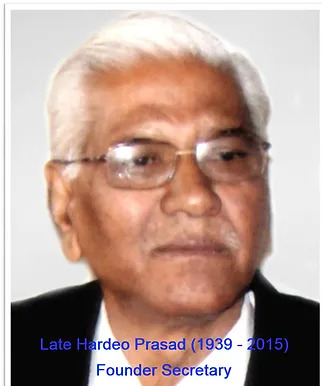 Late Hardeo Prasad
(1939-2015)


Dear friends,
Warm Greetings to you!
Vidya Niketan school with the said philosophy begin its borne voyage in the ocean of academics with only some students in the year 1983 but with the untiring attempts of our staff, constant support of parents and zealous performance of our students this small beginning become big and touched the pinnacle of success . I give all my blessing to the Vidya Niketan, to the staff, student's, parents and all those associated with this institution. I pray that God, in his divine benevolence, continues to lead and guide this prestigious Institution for generations to come.

Welcome to Vidya Niketan School
Vidya Niketan An English Medium Co-Ed School Run Under Awadh Narayan Welfare Trust
Vidya Niketan is a Co-Ed English Medium School Affiliated to the CISCE ( ICSE & ISC ), New Delhi with Science & Commerce Stream at 10+2 level.
I am happy to convey my greetings to the community of The vidya Niketan, bansdroni The school has taken Inspiration from the great saint and social reformer Swami Vivekananda - an icon during his lifetime and inspiration to those who dare to do. As per my view I think If a child lives.
With criticism, he learns to condemn. With hostility, he learns to fight. With ridicule, he learns to be shy. With tolerance, he learns to be patient. With encouragement, he learns confidence. With praise , he learns to appreciate. With security, he learns to have faith. With approval, he learns to like himself. With acceptance & friendship, he learns to find love in the world.
I wish my pupils of Vidya Niketan will always live in encouragement, tolerance, praise, fairness, security, approval and obviously with acceptance and friendship which will make them well equipped to show their excellence in every sphere of their life and action in future. I wish to conclude my message with the famous saying of Rudyard Kipling, which I always use to remember. "I keep six honest serving men (They thought me all I know) Their names are what and why and when and how and where and who" Thank you and God bless you all.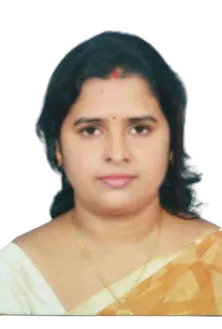 Mrs. Geeta Prasad
(Principal)
School Toppers of ICSE Examination 2023.
Sports have numerous benefits on the child's overall development, Sports help children display the spirit of teamwork, friendliness and sportsmanship and inculcate the benefits of physical activities on overall health. Sports also help with developing a competitive spirit in the child. We offer a wide range of indoor and outdoor sport activities as part of our curricular and co-curricular programs throughout the year. The School offers team sports that encourage teamwork and individual sports like chess that help in brain development.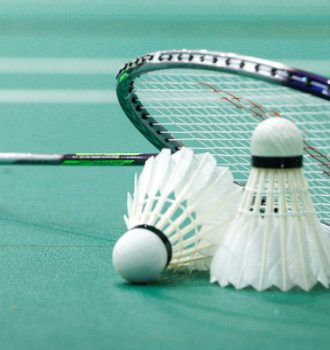 A sport that helps with muscle toning, improvement in concentration and reflexes.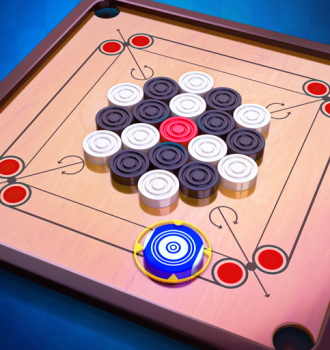 Carrom helps in improving analytical thinking, sharpens your the mind and develops better focus.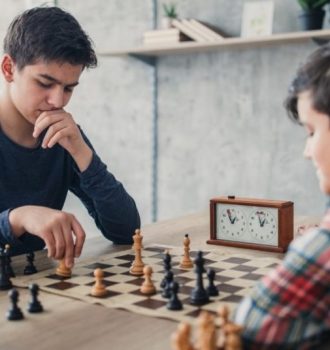 Chess helps in improving analytical thinking, sharpens your mind and develops better focus.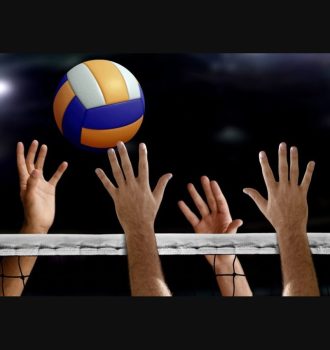 Volleyball encourages teamwork, communication, hand-eye coordination, balance, upper body strength and reflexes.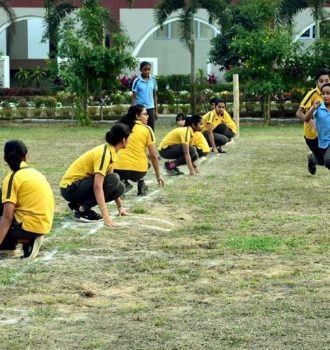 Playing kho kho stimulates the imagination and allows the Student's to adapt and resolve problems.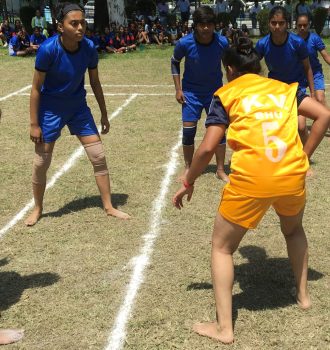 It helps in toning the muscles of the legs, hands and body. It makes us flexible. It helps to maintain physical fitness ...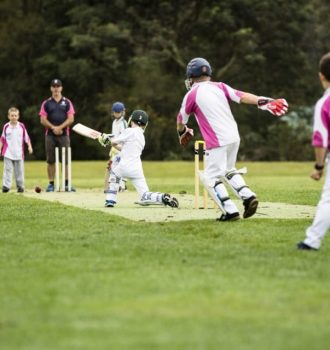 Cricket is a good sport for developing overall fitness, stamina and hand–eye coordination.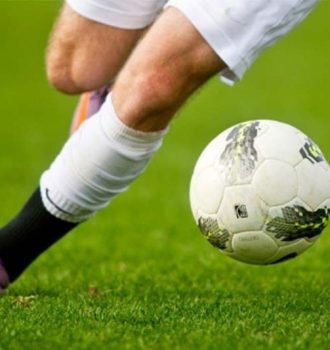 this sport can lower body fat as it burns fats and calories due to all the physical workout. It also helps you built muscle mass and get a toned .
Vidyaniketan is a co-educational institution that encompasses in itself an entire gamut of academics and co-curricular activities, instilling within students, the competence to face the dynamic future.
Vivekananda Park Road Bansdroni
Kolkata 700070
Westbengal ( India)
Vivekananda Park Road bansdroni kolkata 700070
Mobile : 9147006093/94
[email protected]
www.vidyaniketan.co.in