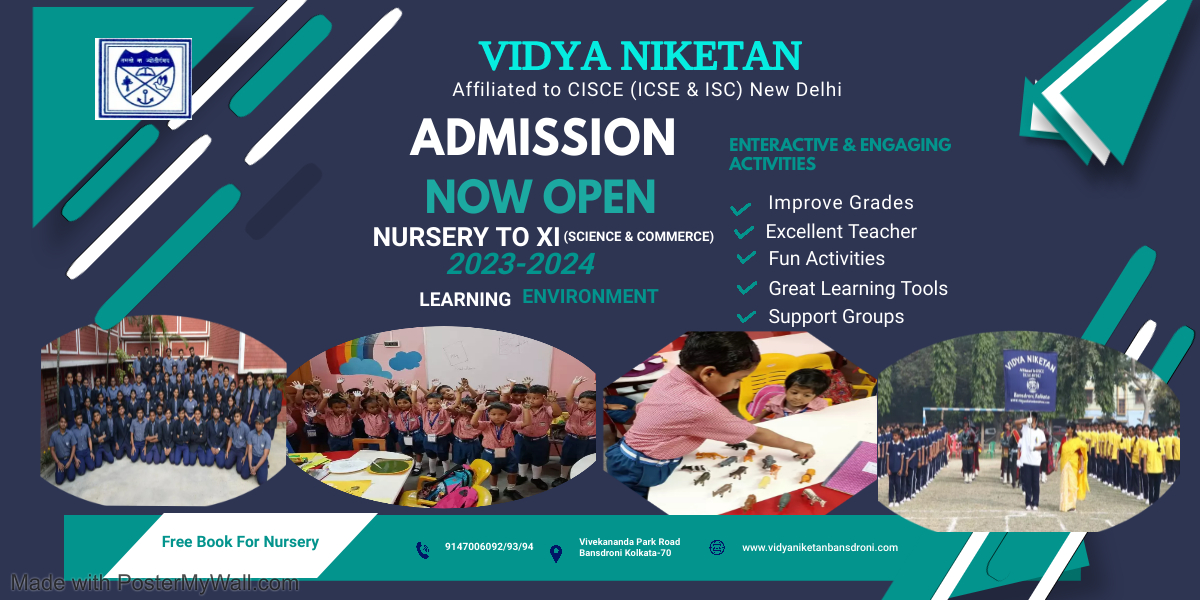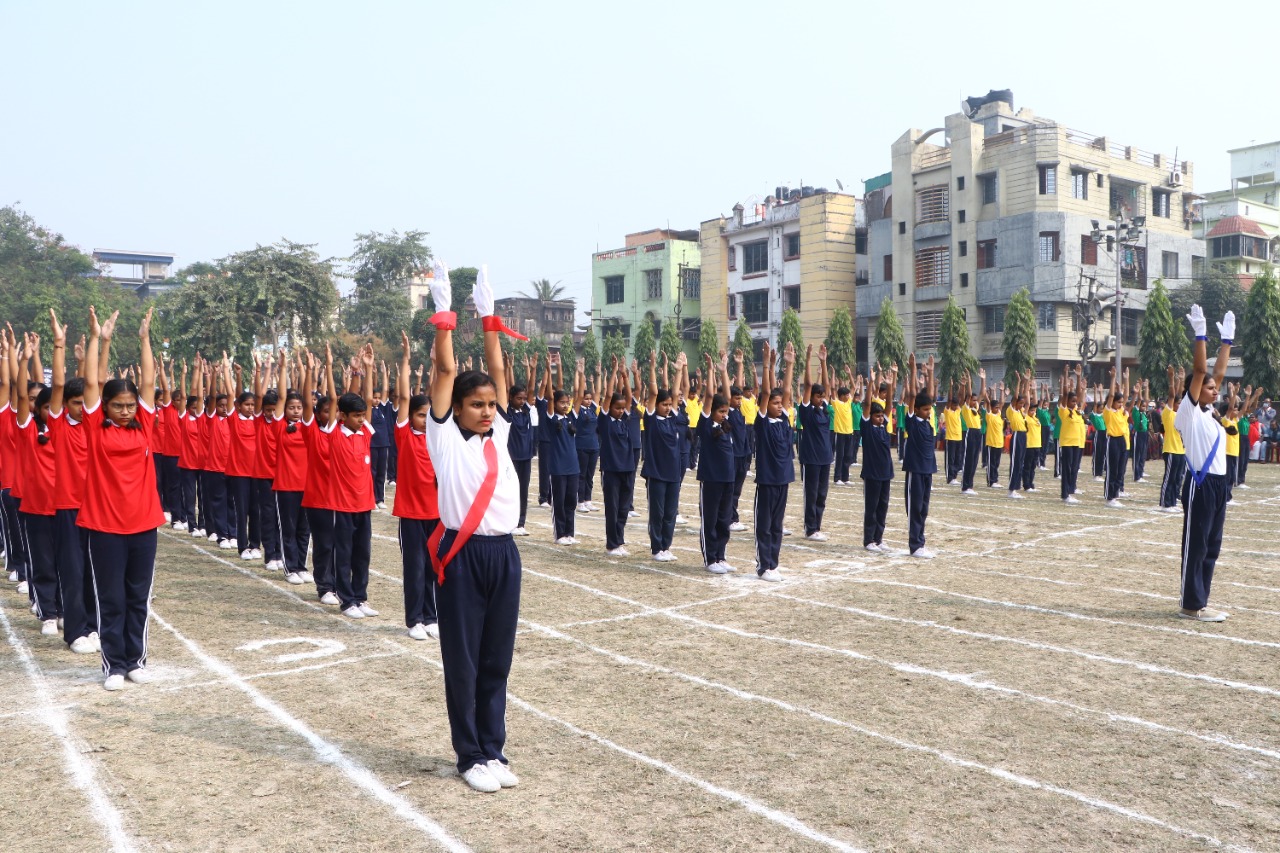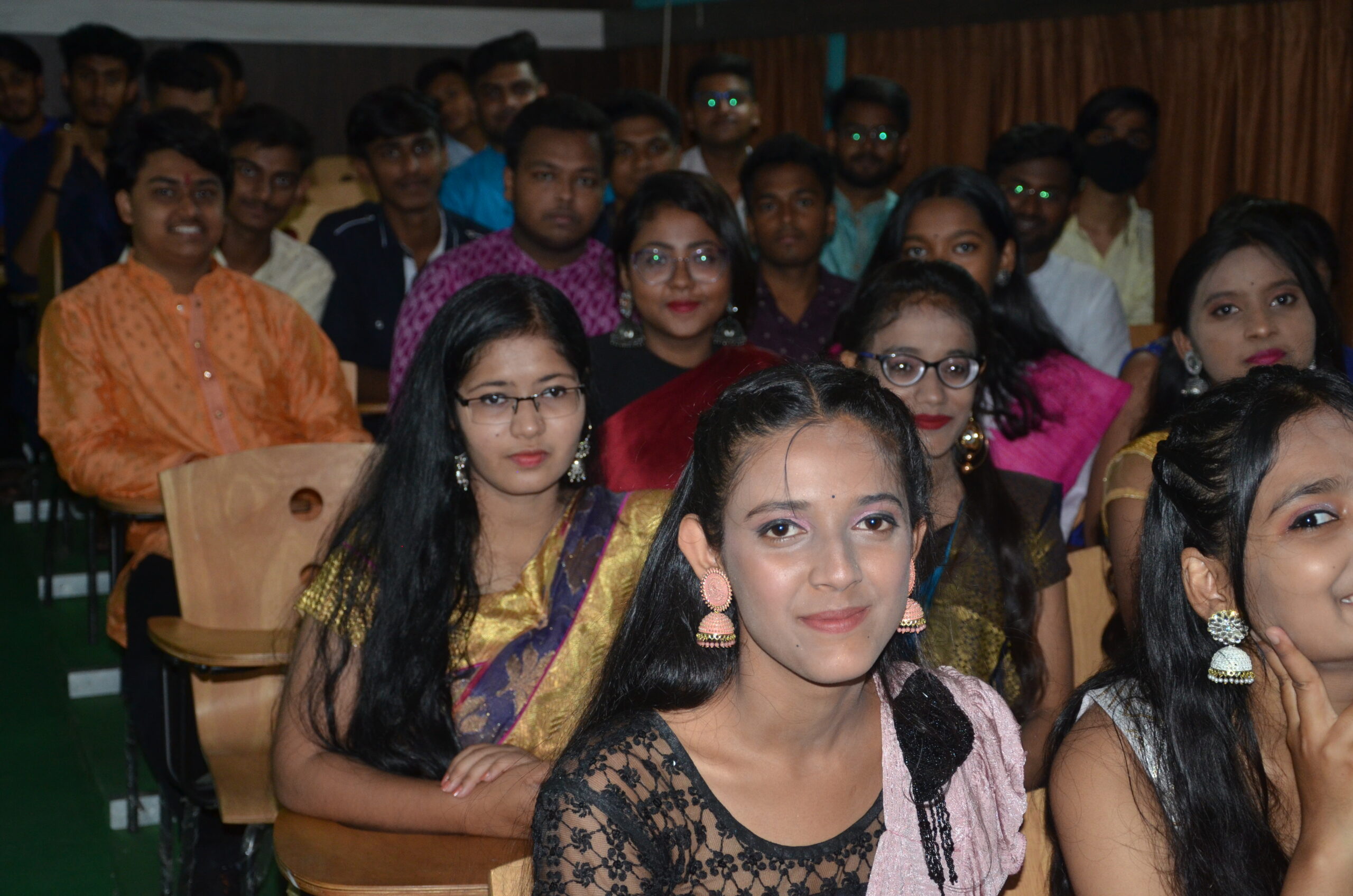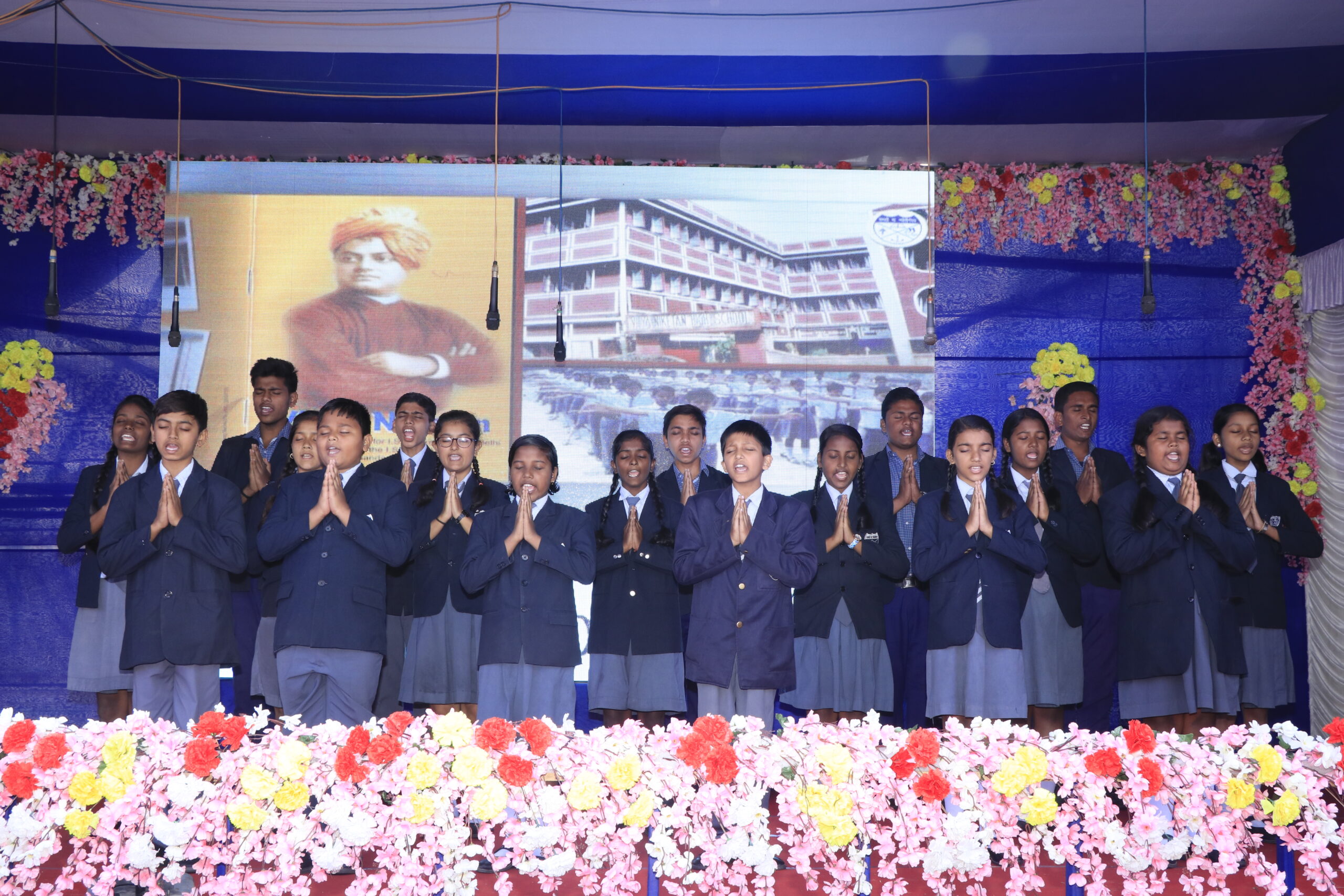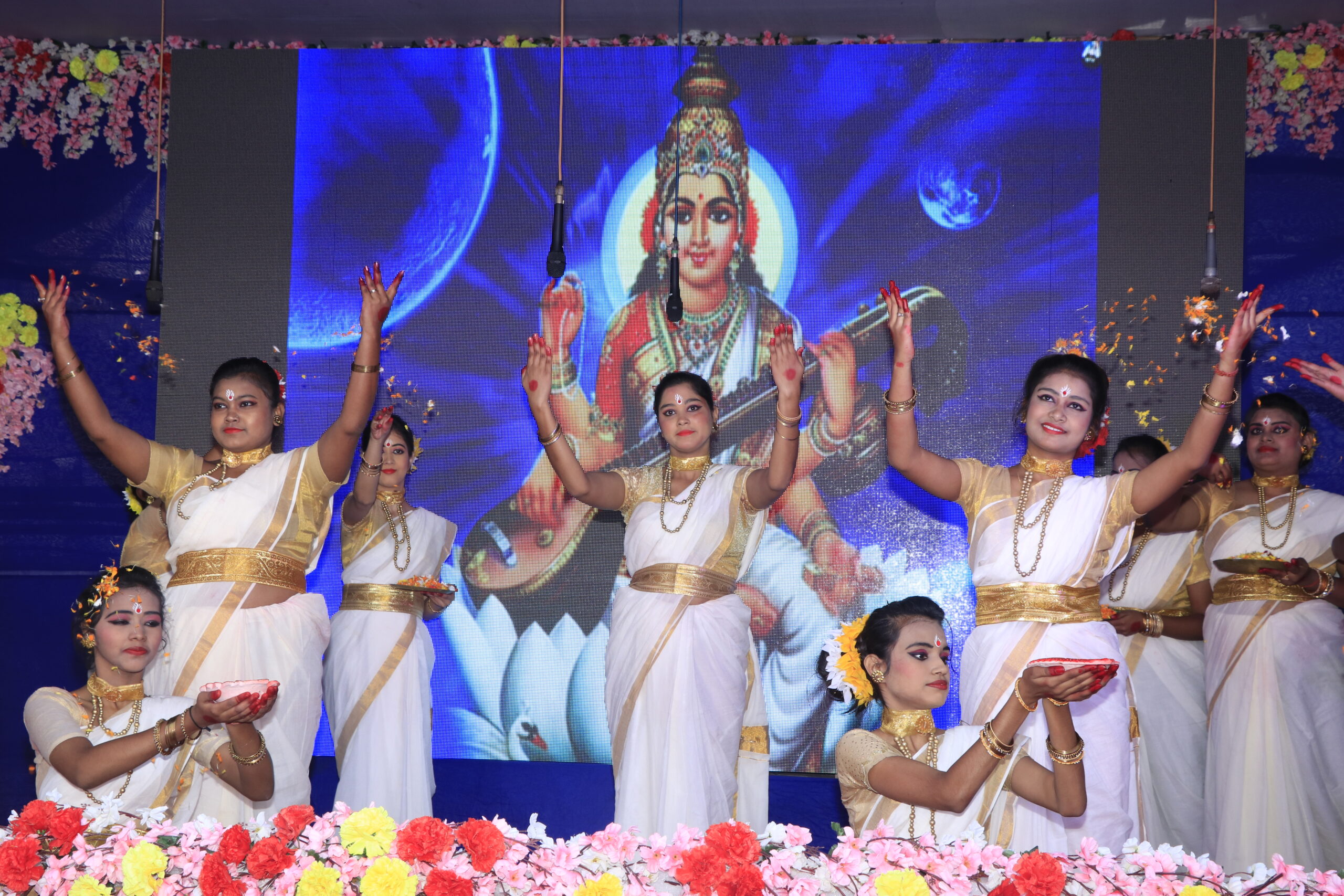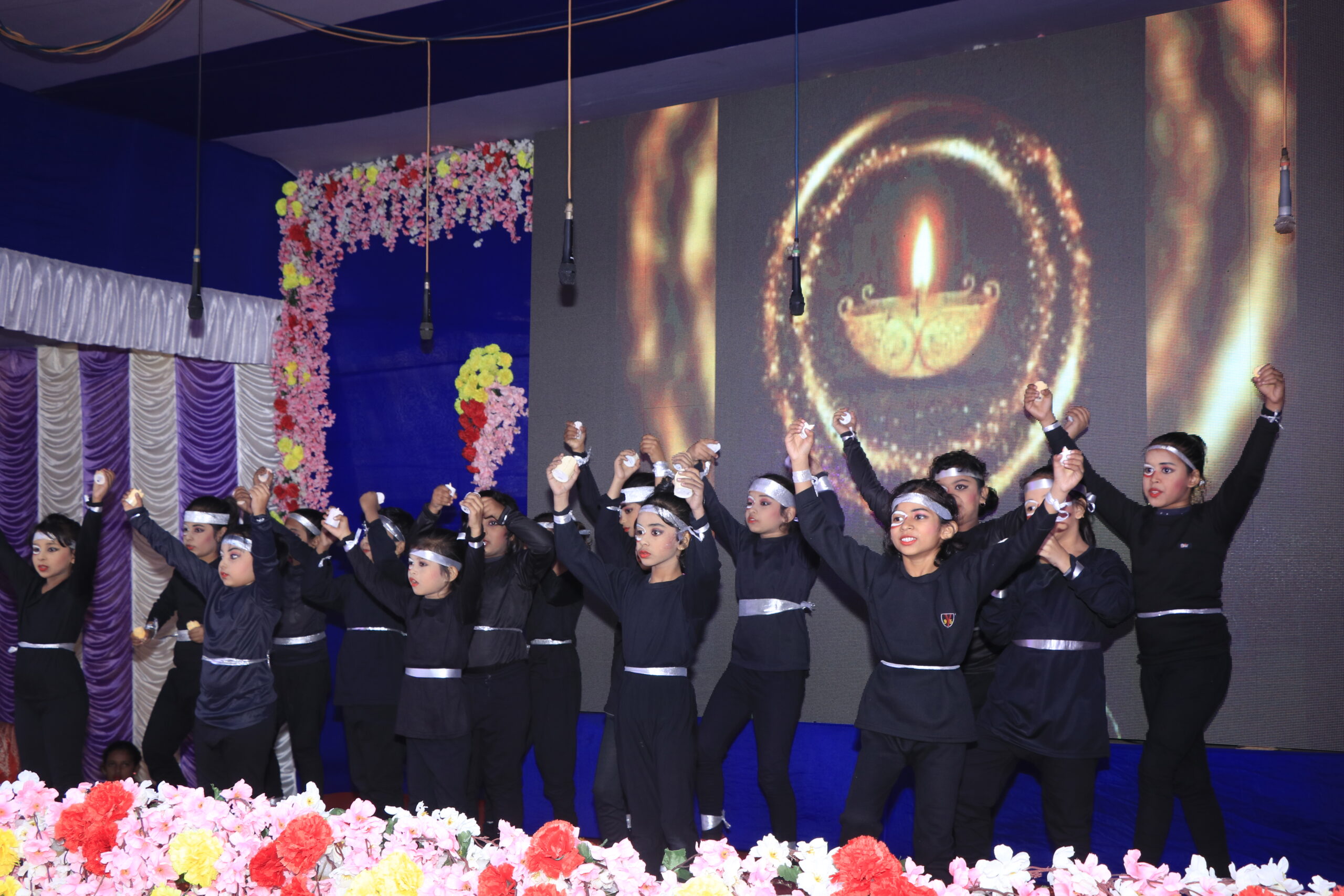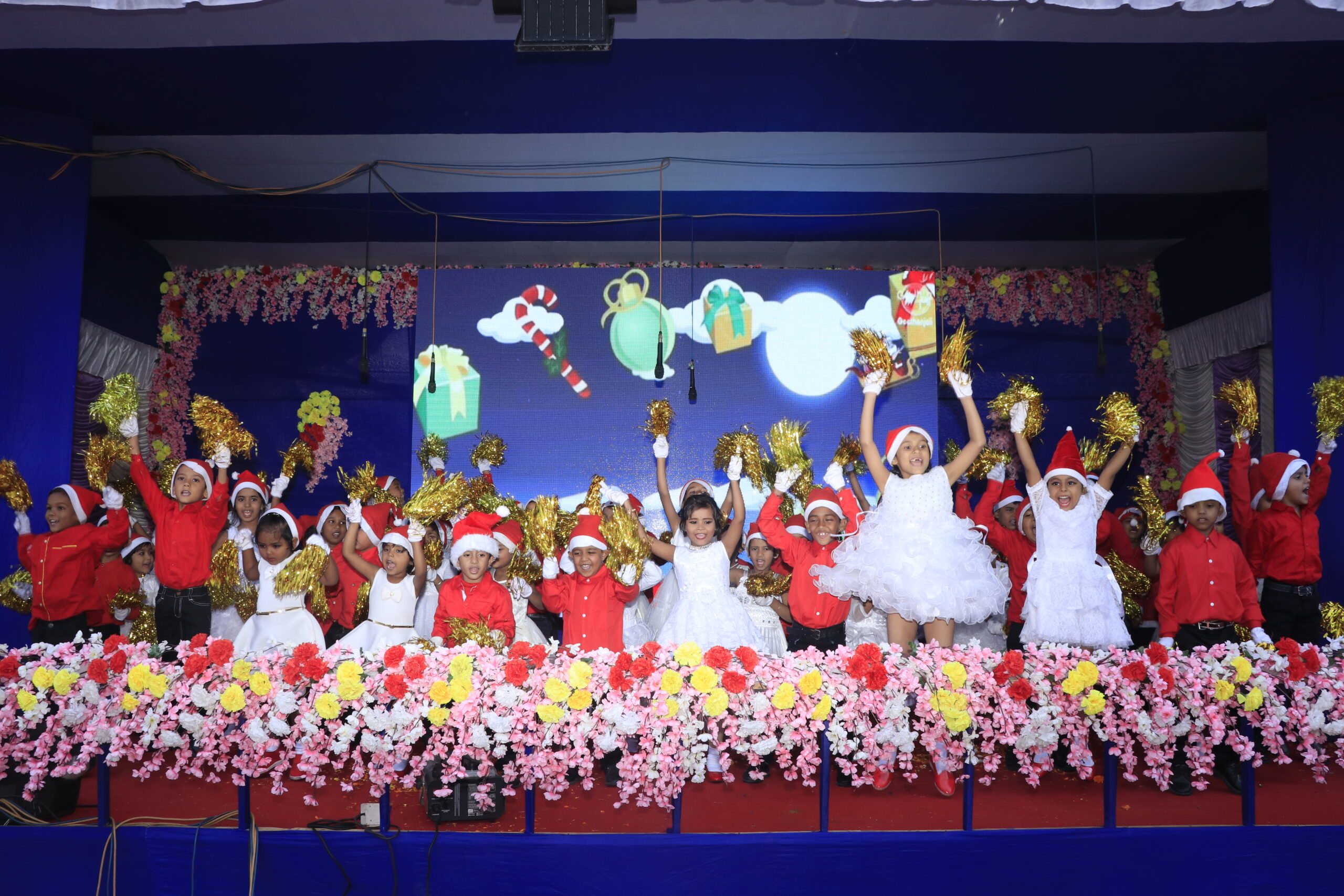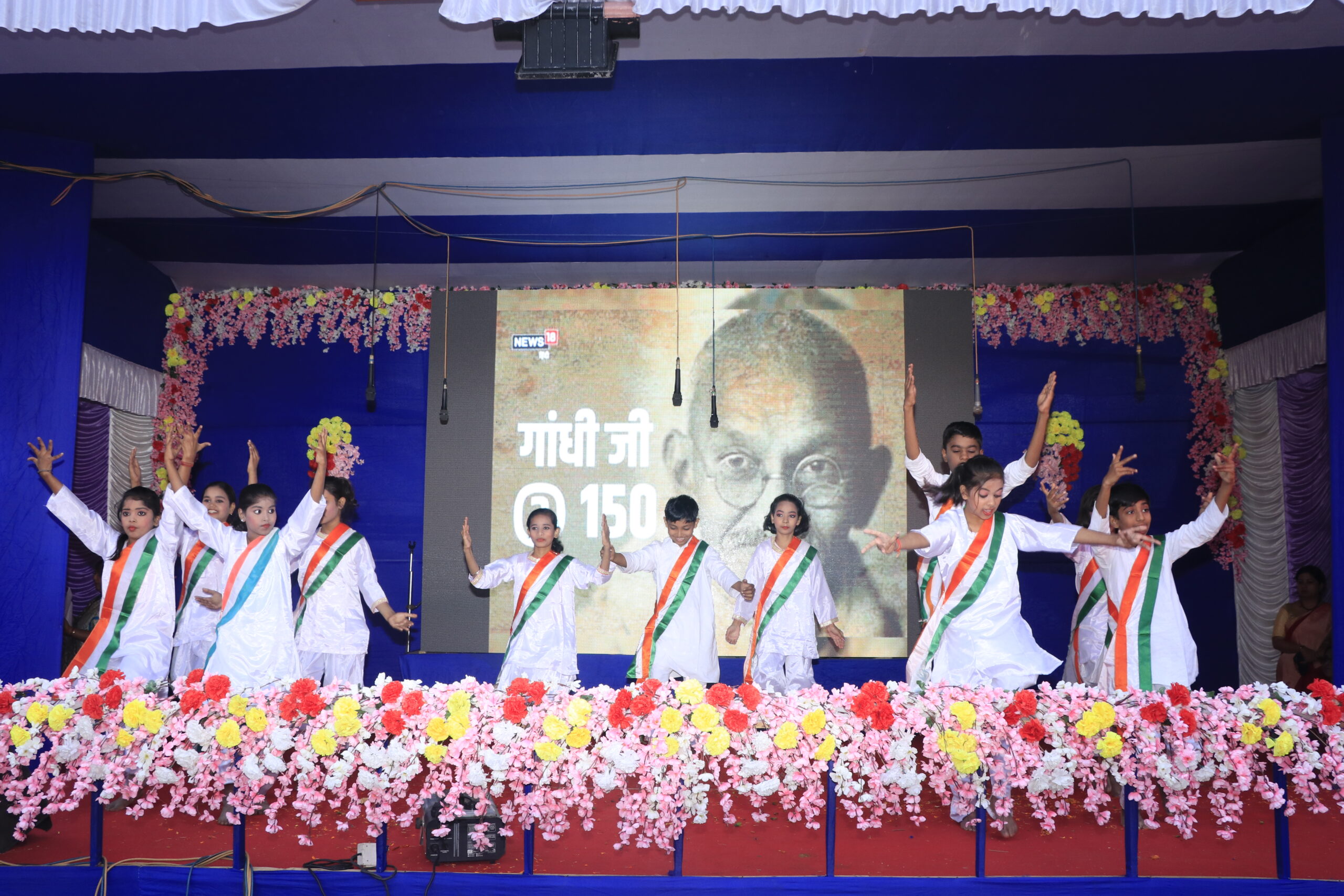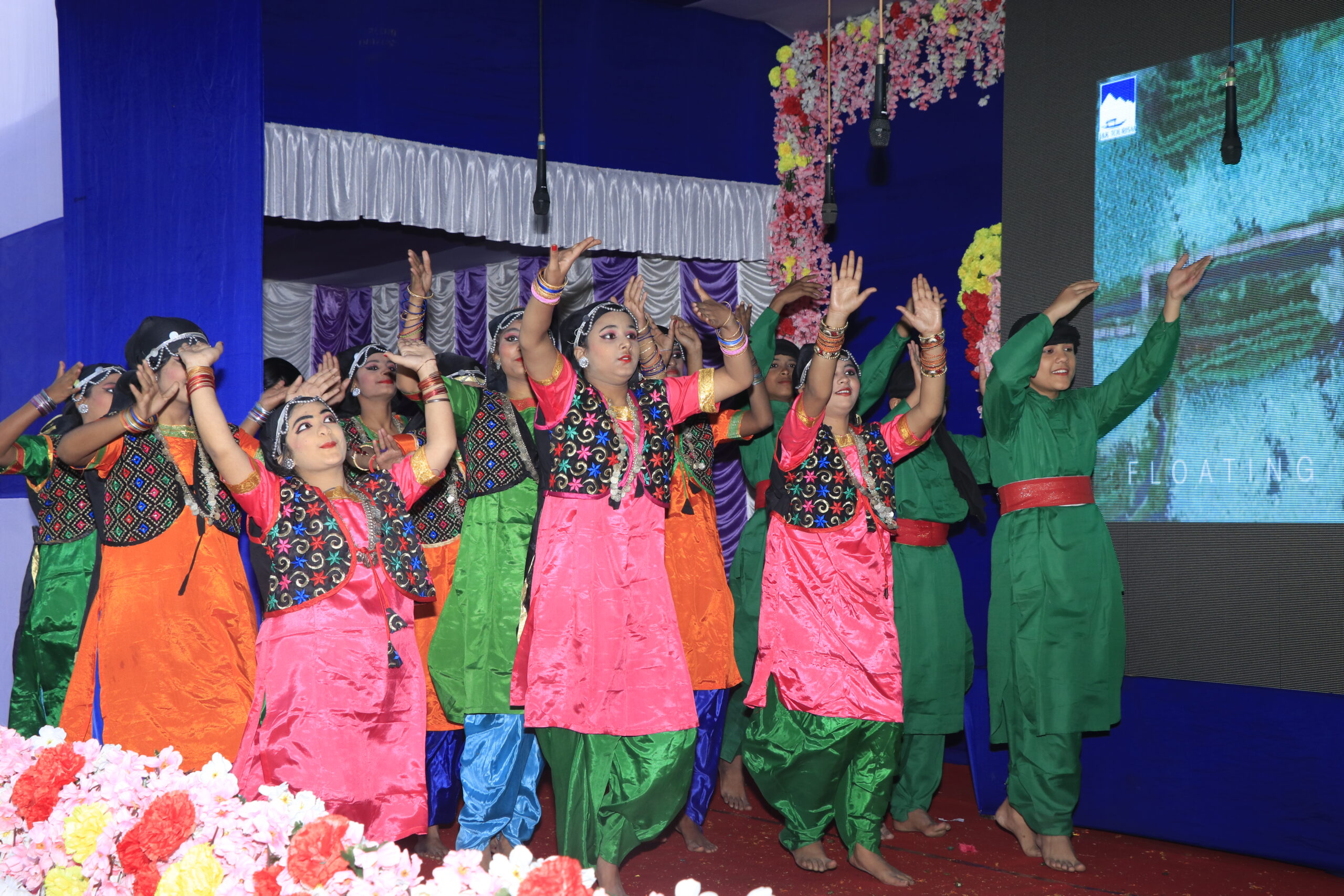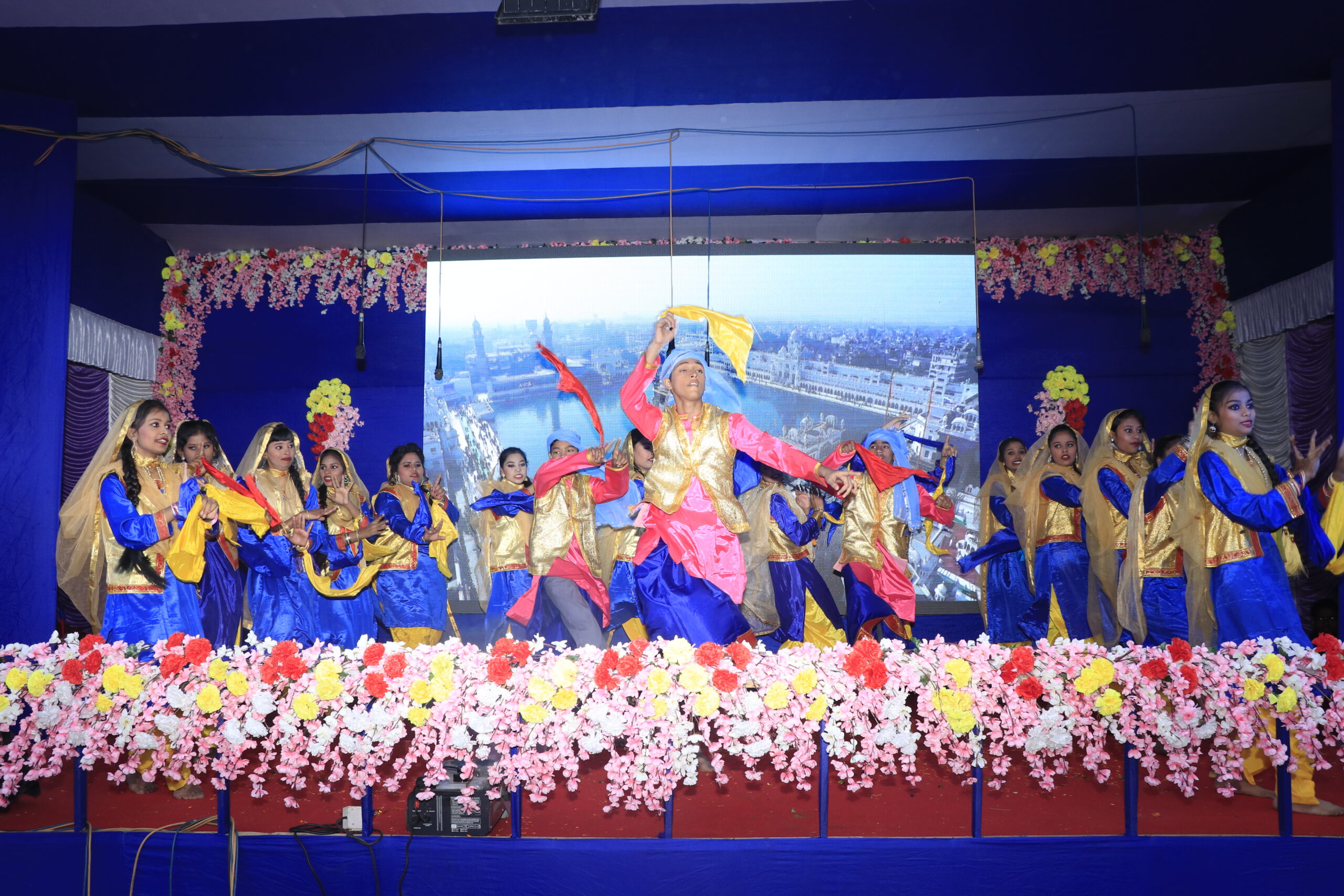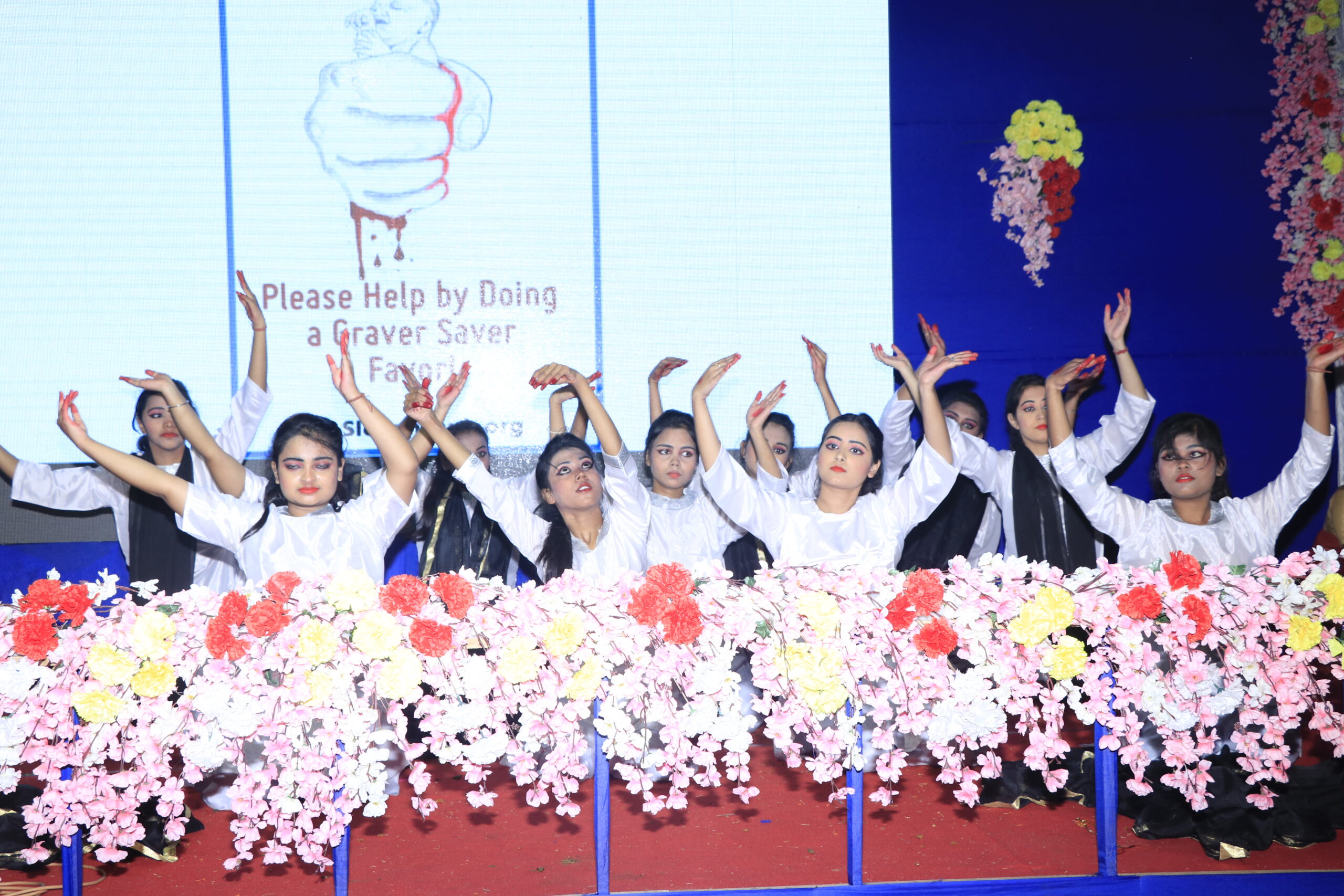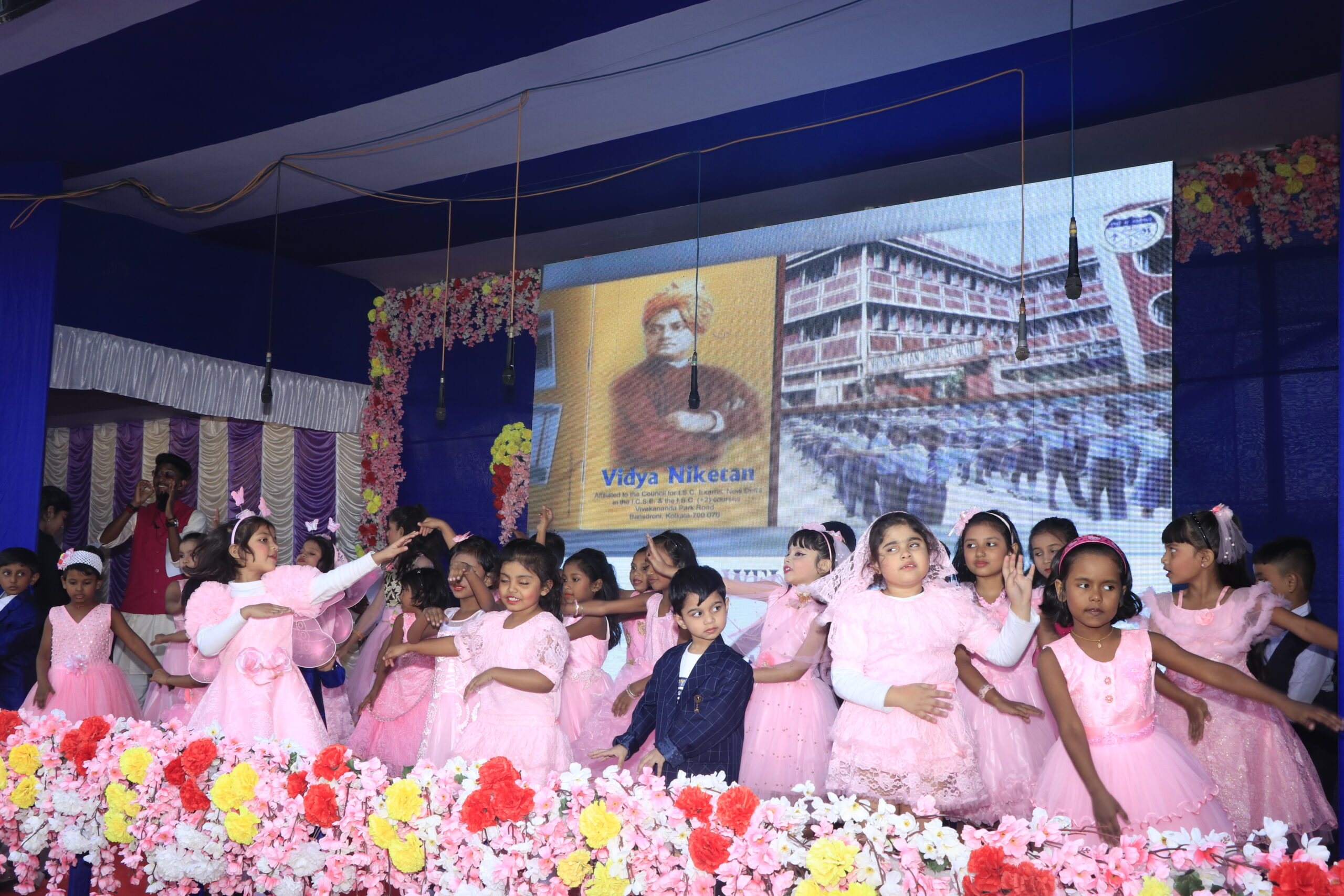 VIDYA NIKETAN JUNIOR BUILDING
Admission flyer Template (1) - Made with PosterMyWall (5)
WhatsApp Image 2023-01-02 at 5.13.35 PM (1)

VIDYA NIKETAN- A Luminous Bright name among the English Medium Schools of Kolkata. The Institution aspires to prepare our young ones to be tomorrow's citizens, well equipped morally, Intellectually, culturally and physically to pay their Respective roles both in individual and collective lives.
The School laid its foundation stone on 6th May.1996 at Bansdroni, Kolkata The efficient administration of the school authority. the active co-operation of the parents and all well -wishers helped the school to traverse smoothly towards its path of success.
The school is Run by Awadh Narayan Welfare Trust registered under Trust Rules. Gradually the school acquired its Affiliation from The Council for the Indian School Certificate Examinations, New Delhi in both the ICSE (Class-X) as well as in the ISC (Class-XII) with Science, commerce and Arts.
The Institution provides not only textual education but also providing the student's with the ideas so that they can sharpen their skills for the development of body, mind and soul It organizes educational tour, celebrates Independence Day, Children's Day, Teacher's Day, Tagore's Birthday, Vivekananda's Birthday etc.. to infuse a sprit of cultural among its student's. It also provides the playway method to each the toddlers. Having all such facilities available here a child who is a learner in the school is bound to say that he is proud to be associated with the school.